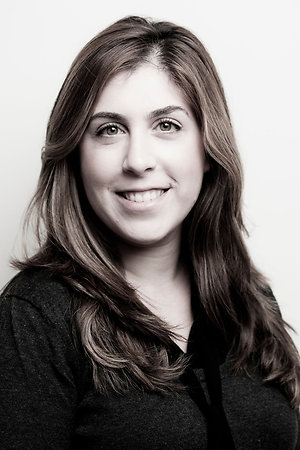 Qualifications and experience
I have a background in Psychology (Bachelor of Arts in Psychology and Education) with an MSc in Psychoanalytic Developmental Psychology. I also hold a Post Graduate Diploma in Humanistic Integrative Counselling and one in Psychosexual and Relationship Therapy. I am a Registered member of the British Association for Counselling and Psychotherapy and I am committed to the BACP Ethical Framework for Good Practice in Counselling and Psychotherapy. I also hold a counselling warrant from the Council of Counselling Professions in Malta.

I have experience working with people in various settings including schools, a psychiatric hospital, voluntary charities, social services, an NHS doctor's clinic in the UK and most recently in private practice. I have worked in Lebanon, London and Malta. I also write articles, assist in workshops and talks.